---
SOLUTION – A TIMELESS UI DESIGN
Sharing memories and photos was essential to the Windows 8 suite of products.  This was the first responsive app that spanned across the OS client, Web Apps, and Mobile before responsive became a buzzword. My solution was a film-strip using the glass UI framework which sampled a bit of the image for the ambient background color.
THE OPPORTUNITY – I was tasked to redesign the Windows 7/8 photo viewer (seen below) and create a consistent UI experience across multiple product form factors. The client UI controls didn't make it clear to users how the UI controls functioned. If a user clicks the photo icon it would start an image slideshow.

THE SCOPE – To design a consistent photo viewing experience across the Windows file client, Messenger (client), Live.com, 3rd party API (Facebook), and the iPhone Messenger app. The iPhone app was one of the first (tented) Apple apps developed by Microsoft that I spearheaded.


SHOWCASED – The product was showcased at the annual Microsoft company meeting.

BING SEARCH ADOPTION – Soon after the slideshow launched, the Bing team adopted this UI model using limited feature set.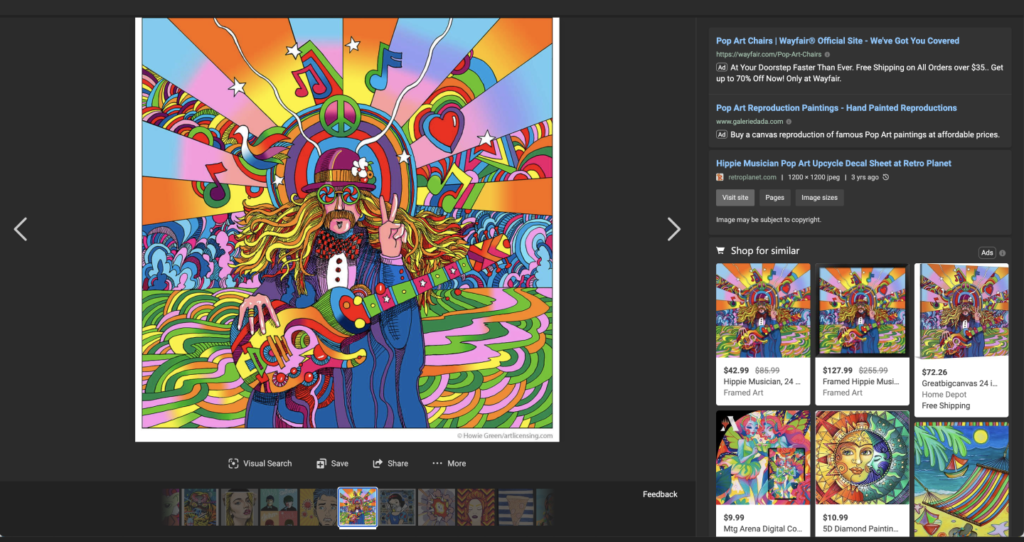 PRESS – Publicity after the launch.